---
J.R. Rain Mysteries
Over 2.4 Million Ebooks Sold!
---
Hi there and welcome! My name's J.R. Rain and I invite you to have a look around my site. I always have something fun and new coming out, so be sure to bookmark my site and swing by often!
---
Jack and the Giants is now available!
---
---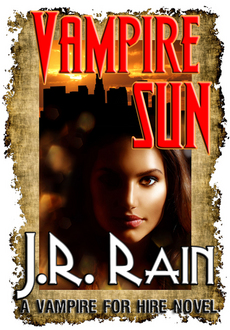 ---
LATEST RELEASES:
---
AUDIO & PAPERBACK:
---